Hi Peter,
I would like to thank you for helping me, first by trying to re-boot my old computer, then by advising on a replacement. Your quick response to my cry for help, was impressive. I am now using my replacement pc, (as you can see ), and you will not be surprised when I say it is different.
Thanks again Peter,
John Ray
Supply of Refurbished and New Systems
As well as supplying new we often have available refurbished and restored systems available at very reasonable prices. All of our pre-owned computers come with a fully authorised Microsoft or Apple operating systems and are fully internet ready the moment you get them home.
In addition we also supply a three month warranty on parts and labour as well as remote support for the first two weeks after purchase.
Below you can see some of the computers we supply and also some by general type.
When you'd like to see what we have in at any time please do give us a call and drop in for a look see and a try out. We are happy to spend time helping you make the right decision.
New Computers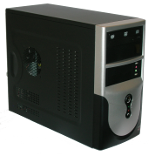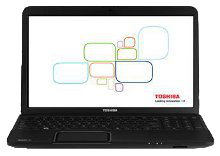 We are able to supply all of the major brand manufacturers at competitive prices and all with our own full setup and introduction package included. This enables you to get home, plug it in and just get on with what you like to do, no fuss, no mess just get on with your life.
Hi Peter,
I would like to thank you for helping me, first by trying to re-boot my old computer, then by advising on a replacement. Your quick response to my cry for help, was impressive. I am now using my replacement pc, (as you can see ), and you will not be surprised when I say it is different.
Thanks again Peter,
John Ray